Looking to reach more of your target market and more of your customers in Newfoundland & Labrador? With NL Classifieds, your brand is in front of an already engaged and interactive audience ready to make a purchase. Avoid the wastage of traditional media and reaching uninterested people outside of your target market. Discover the advantage of targeted advertising and measurement that can help ensure a higher return on your advertising budget. With hundreds of thousands of unique visitors each month, NL Classifieds can be the perfect platform for your business to grow and be successful.
Newspaper subscriptions continue to disappear, the radio is being listened to by less people, and more and more people are leaving cable & satellite for Netflix and YouTube. Since 2001, the only media type that has grown is online1. Unlike traditional advertising mediums (radio, television, print (magazines/newspapers), billboards), we can actually target your customers based on their searches, likes/dislikes and behaviour in real-time. NL Classifieds can provide legitimate metrics that go above and beyond the usual ballpark assumptions and guesswork numbers that typically accompany traditional advertising. Do you base your business decisions on guesswork or data and facts? We're confident we can help your advertising dollars go further.
The Stats that really matter
Get your inventory online and in front of 300,000 potential customers a month.


CONTACT US
NL Classifieds allows you to reach your customers where they are rather than waiting for them to come to you. We offer advertising on our full desktop website, on our mobile optimized website and on both our mobile apps (available for iOS and Android devices). This means you can be seen by all demographics, genders and ages on their computers, smartphones, tablets and more. With 83% of Canadians projected to be using mobile devices by 2019 (71% in 2015), it is now more important than ever to be advertising your brand where your customers spend their time - online and on mobile devices2.
NL Classifieds has over 13 Million page views every month. We average over 300,000 unique visitors each month, which represents approximately 3/4 of Newfoundland & Labrador's total population. When you advertise with us, you are reaching huge percentages of your target market and customer base at a place they already spend their free time. With our targeting capabilities, we create the ideal advertising situation for your company and your brand - reaching the right people, at the right time with the right message. Turn your business into the first thought in customer's minds when they think of your industry.
1 - Interactive Advertising Bureau of Canada: CMUST 2016 Total Canada (https://iabcanada.com)
2 - World Internet and Mobile Users: eMarketer's Updated Estimates for 2015 (https://insights.ap.org)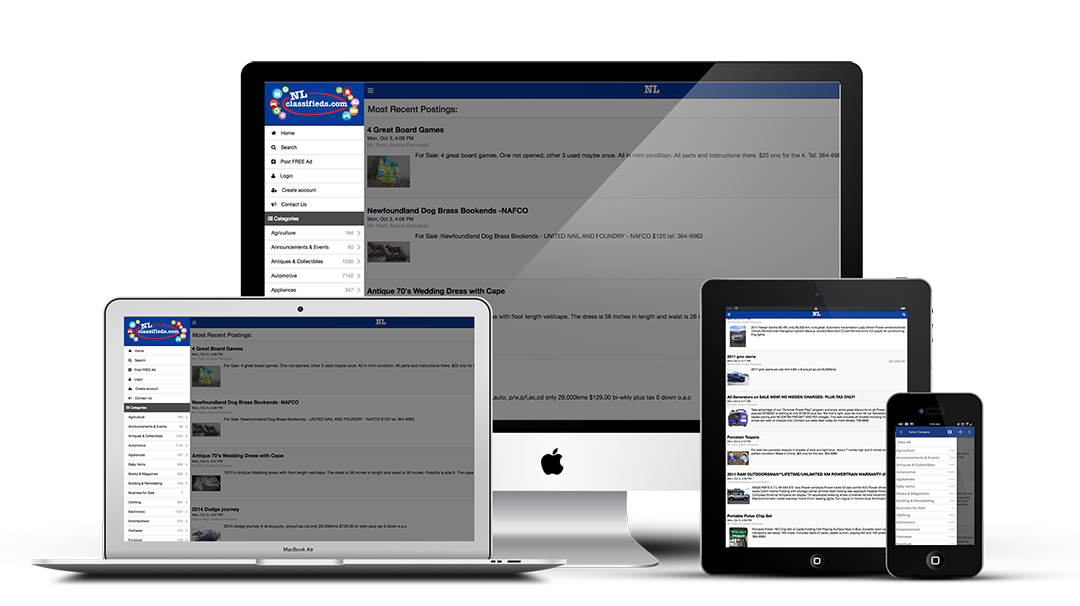 GET NOTICED
Be seen by over 10,000 local visitors each day.
TARGETED
Experience targeted advertising to get the most out of your budget.
CUSTOM LAYOUT
Photos, videos, links and much more give you the ability to customize not only your listings but also a company dedicated page we like to call a Showcase. 
MULTI-PLATFORM
Enjoy the added bonus of being visible across all platforms including our full-website, mobile website and mobile apps (iOS & Android).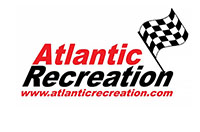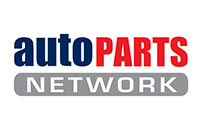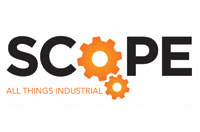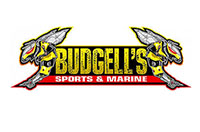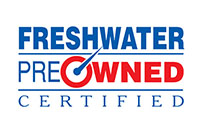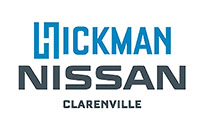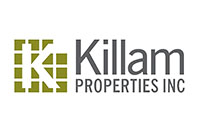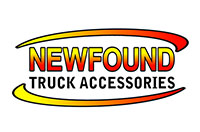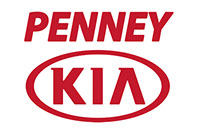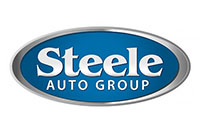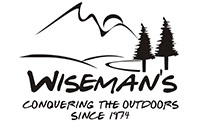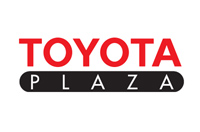 Our top priority is our users and providing a safe and secure marketplace that is easy to use.
For further information on how we can help you get started on your campaign, contact our sales team: