Online Safety Questions
While the internet has made many tasks faster and more convenient, it is important to be safe and responsible online. NL Classifieds is the most trusted online classifieds website in the province and we strive to give our users the safest and most reliable experience possible. However, it is always best to be informed and aware of the safest online practices. For example, avoiding scams and fraud online.
"The best way to beat a scam artist is to be educated"
Protect Your Privacy and Security
You can protect your computer and personal data from theft, misuse, and destruction with some basic precautions:
Scams - Learn how to recognize scams and what you can do to avoid them. We have a ton of great tips and information below.
Computer and online security - Defend yourself against scammers, hackers, and identity thieves by protecting your information and your computer while online. If you are a parent, you should also talk to your kids about being safe and responsible online.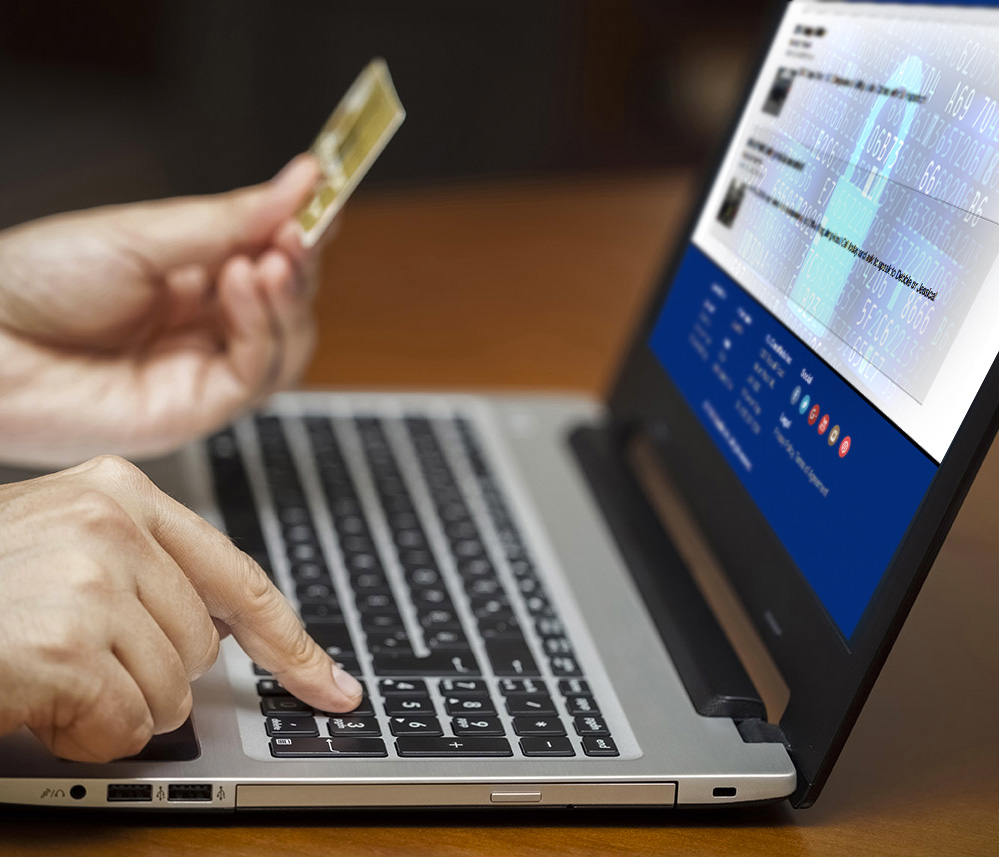 At NL Classifieds we do our best to ensure our ads are legit and free from scams and fraud, however knowing what to look for is your best defense. Below you can find some common questions and information reguarding Safety and Security online.
Still curious about online safety and security? If you would like more information
Contact Us
we can help.